The Bryan Hall Learning Community was established in 1997 as the first Learning Community at Florida State. Today, this program continues to support 128 first-year students in an environment that encourages diversity and interdisciplinary peer-to-peer learning. Rather than being major or discipline specific, Bryan Hall focuses on Academic Exploration and Discovery, which makes it an ideal environment for exploratory majors or those with open-minded college or career plans. Prospective Bryan Hall students should expect to learn about the unique opportunities available at this research institution, while also learning how FSU can help them to reach their academic goals and find the career path suited for them. The Bryan Hall Learning Community is truly a microcosm of what the university represents - a place of opportunity, exploration, and discovery.
To introduce Bryan Hall students to the FSU community, a Monday evening speaker series course ("Fall Colloquium") features presentations from various FSU programs and distinguished members of FSU's faculty and staff. Interspersed with "break-out sessions", this one-credit course provides students a platform to explore their interests, potential majors, and possible career paths. Last year's colloquium schedule can be viewed here.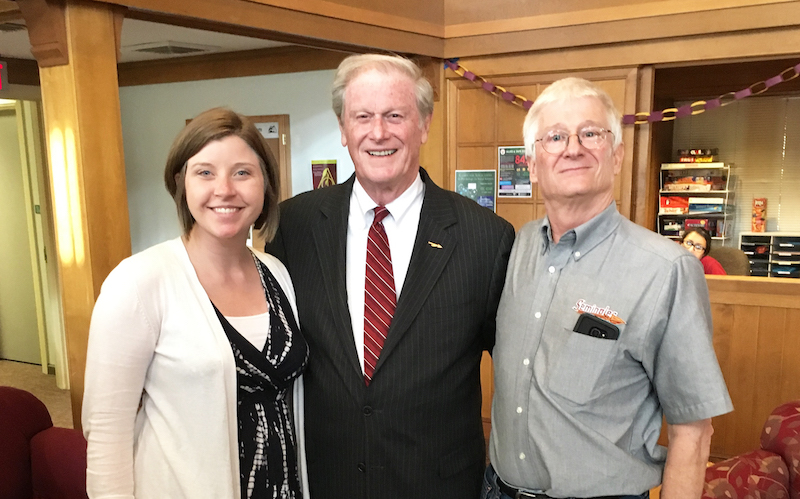 Additionally, Bryan Hall is home to its own 24 seat classroom. In both fall and spring semesters, Bryan Hall students are required to enroll in one, three-credit-hour "in-house" course. These courses vary across many disciplines but are chosen specifically to fulfill requirements for graduation (each course counts as liberal studies or elective credit). Last year's list of courses can be viewed here.
In the spring semester, students have the opportunity to participate in mentorships with FSU faculty/staff. These mentorships allow small groups of three to ten students to meet more informally while exploring a specific topic. These one-credit-hour mentorships are optional, but are strongly encouraged as they offer students a unique and individualized opportunity to pursue topics under the guidance of FSU faculty/staff. Last year's spring mentorships offerings can be viewed here.
Throughout the year, various additional programs are offered to get Bryan Hall students involved. These programs have included academic workshops, social activities, group outings, volunteer activities, and much more! Check out Bryan Hall Learning Community's Facebook page for upcoming activities.
All new Bryan Hall students are required to attend a one-hour Bryan Hall orientation session.  This requirement takes precedence over other activities, including participation in Fraternity/Sorority Recruitment.
title-inside title-centered
2